Venue & Host City
University of Minnesota
Keller Hall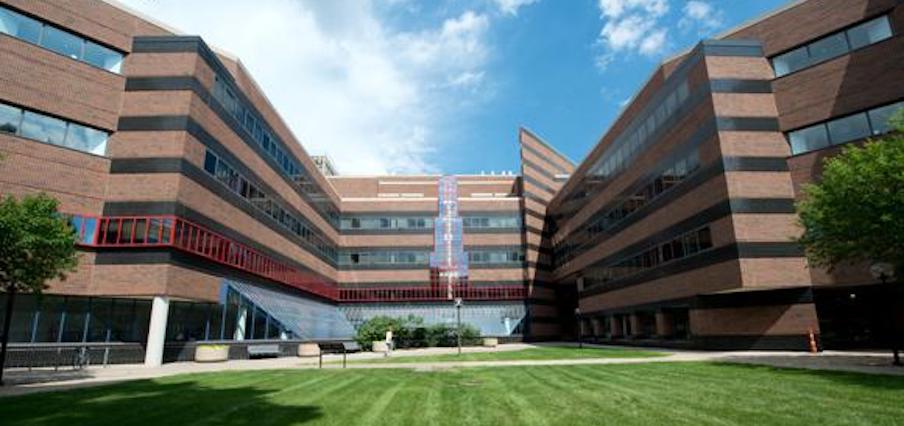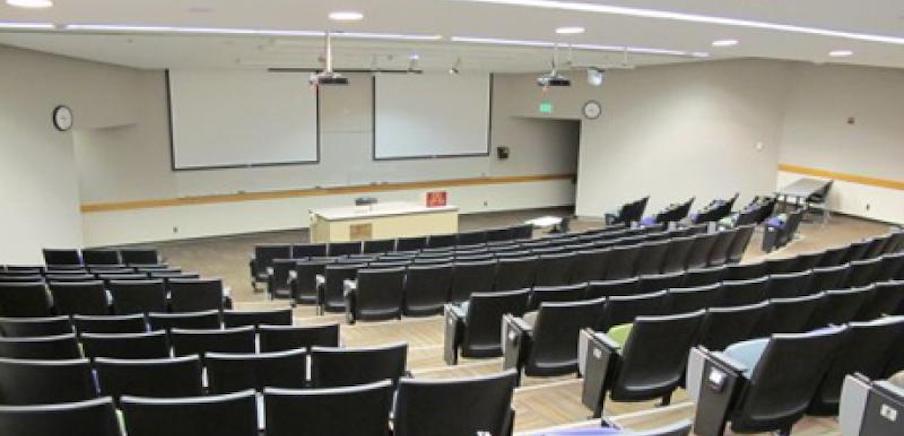 The Keller Hall of the University of Minnesota has been selected as the venue for the second IEEE Data Science Workshop. Located on the Minneapolis campus of the university, this event venue is equipped with state-of-the-art lecture halls and meeting rooms. Easily accessible via public transportation, the venue's address is 200 Union Street S.E., Minneapolis, MN 55455.
McNamara Alumni Center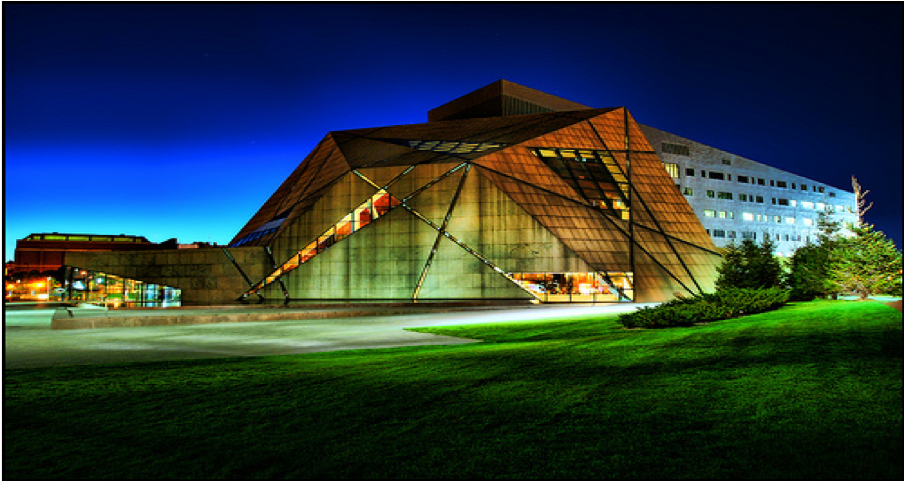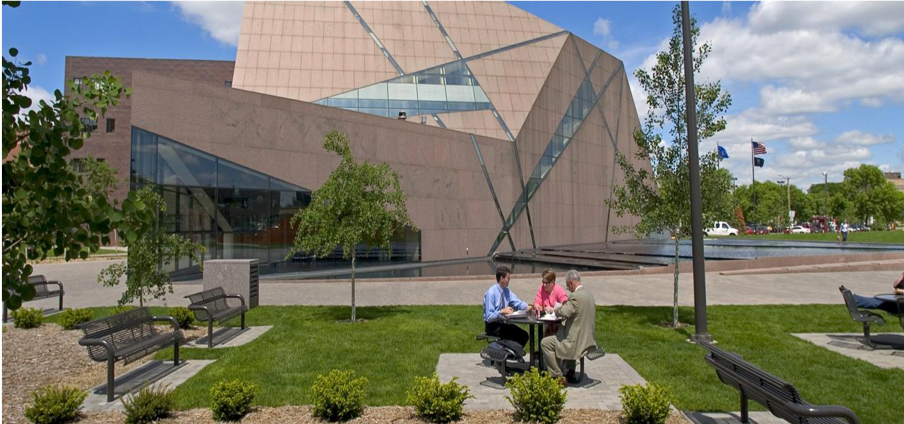 The welcome reception will be hosted in the McNamara Alumni Center. McNamara's architecture is bold and beautiful, inspired by the Minnesota landscape of wood, water and copper. The venue's address is 200 Oak Street S.E., Suite 100, Minneapolis, MN 55455.
Minneapolis
Minneapolis is the largest city in the state of Minnesota that, together with the neighboring state capital of St. Paul, forms "Twin Cities". Bisected by the Mississippi River, it's known for its parks and lakes. Minneapolis is also the third largest economic center in the Midwest, a main hub for technology and education, and home to many cultural landmarks and top-nation hospitals.
Conference attendees will also discover that Minneapolis is a vibrant city that offers a lot of possibilities for visitors. For detailed information about things do during your stay in Minneapolis please check: https://www.minneapolis.org/things-to-do/